I had every intention of shutting this site down, but auto renew got me. I feel like all I do here is announce bad news.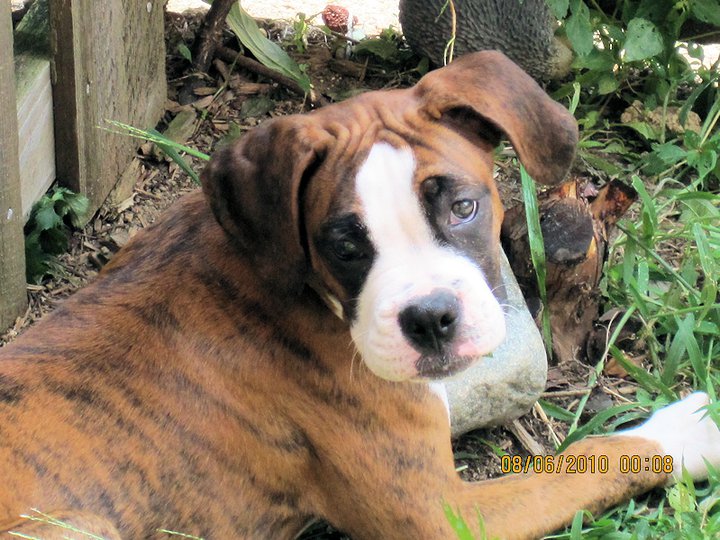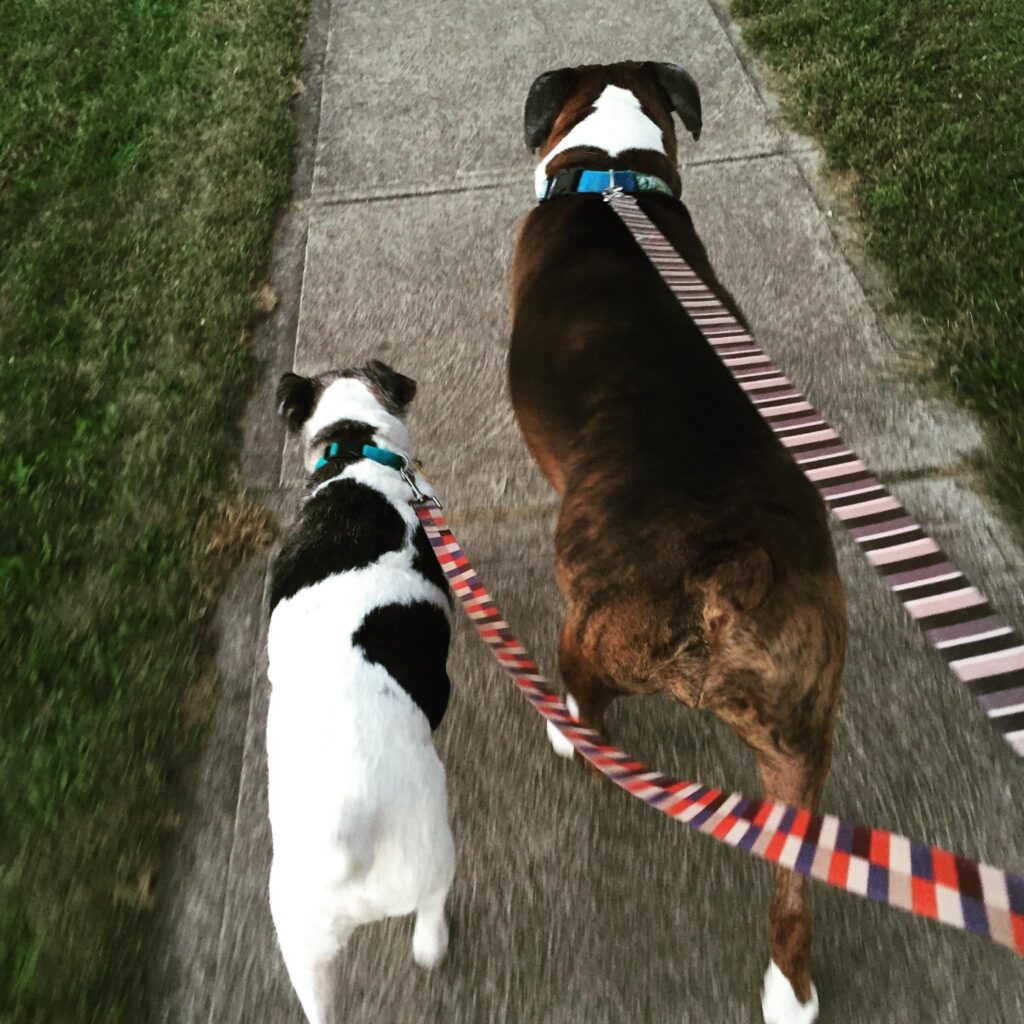 I had to help Miss Winnie cross rainbow bridge this weekend. She had lost use of her back legs and it was time. It was horrible when I lost Wilson, but this hurts so much. She and Wilson were my rock in some rough patches.
From being passengers in my cross country trip from Ohio to California for days, and never being anything but unwitting partners in my journey. Both were absolute angels on the journey and the same when we had to pack our shit and leave California because of death threats. Couldn't have asked for better travel buddies.
My family and I were there to hold her and comfort her as she crossed the bridge. I know she is not in pain anymore and she had an awesome almost 14 years of her life. I will miss my girl.
Anyhow, this one sucks. And now that I have another year of this stupid website, maybe I'll start writing again.